ESTABLISHED 2012
Bring Souper Subs to your next meeting or Event!
Sandwich Trays, Soups, Salads, Boxed Lunches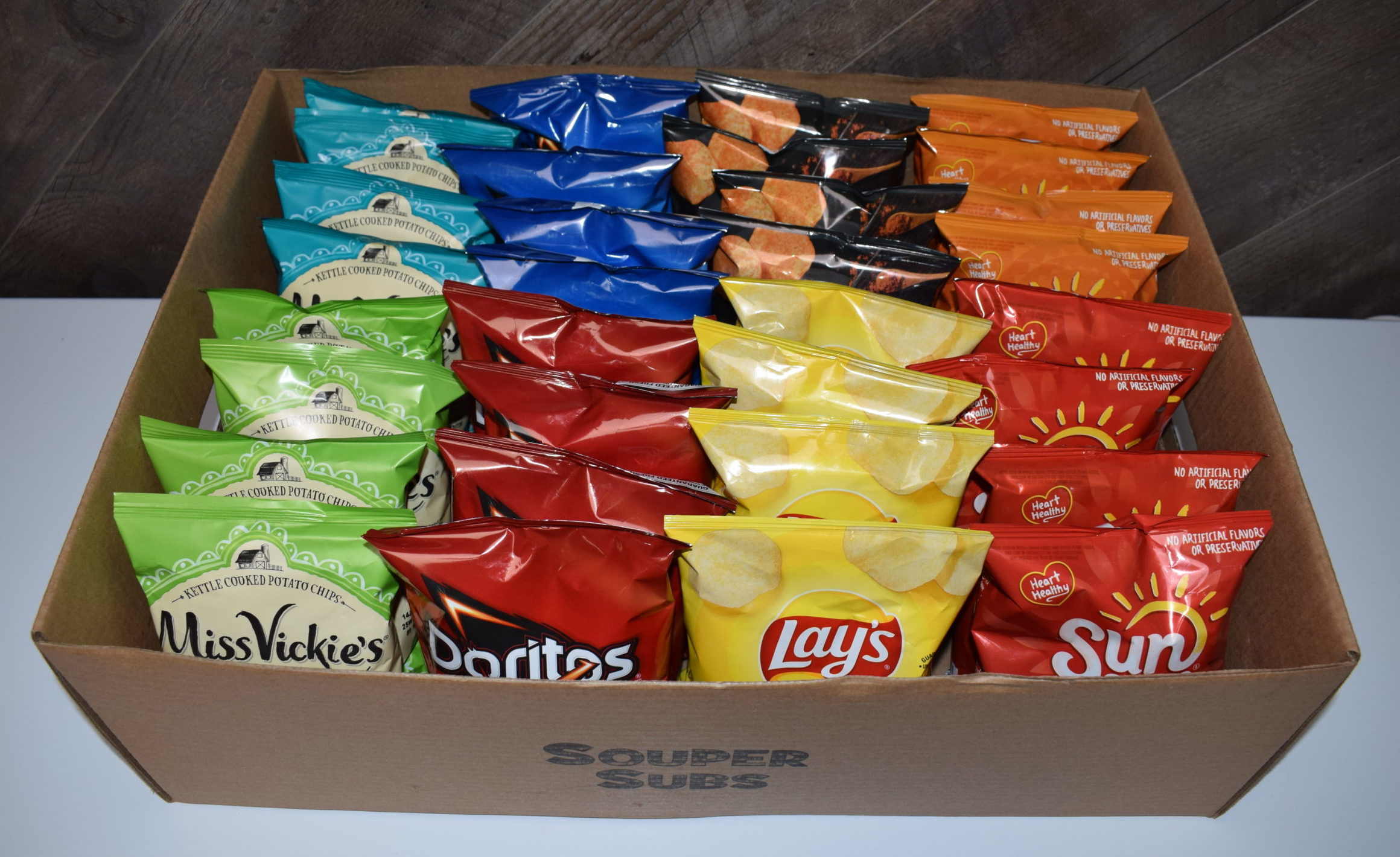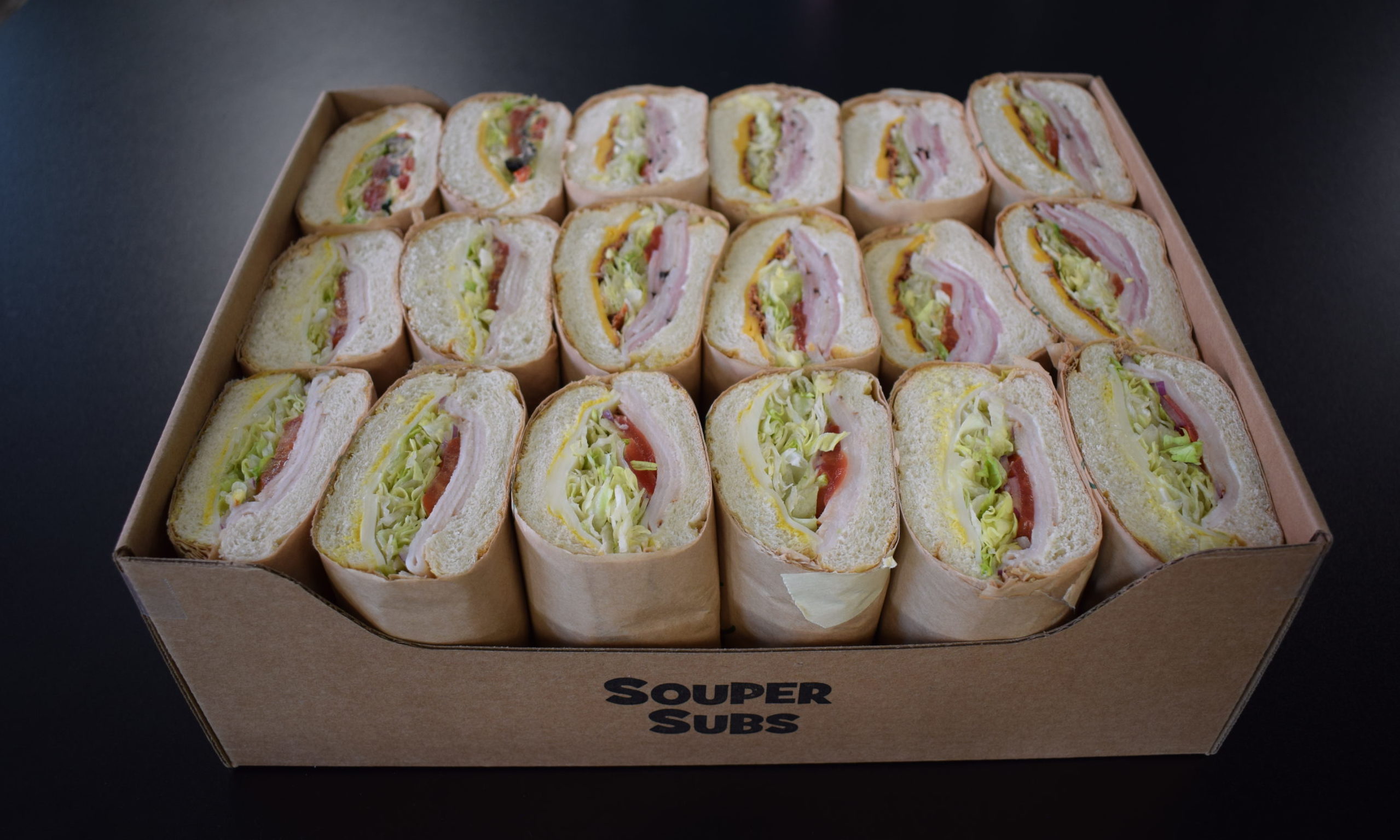 WOW! CAN I SAY WOW, TOO MUCH!!! So kind and attentive. I literally love EVERYONE working here!! Oh, yeah, there's amazing combo'd sandwiches, salads, and soups! Also, dessert!!! I ordered the Hot Mess, foot long with sourdough bread and it has a spicy ranch sauce. If u are a hot sauce coneseur then this is nothing. It's mildly spicy. My sandwich was so full of food I couldn't get my mouth around it.. I also enjoyed a lemon bar!! Everything is so top knotch!!! I'll be back!!
-Lalaina M
By far the best French dips I have had in Butte County! The soups, mac salad and potato salad are excellent! Love this place! Great service too.
-Justin G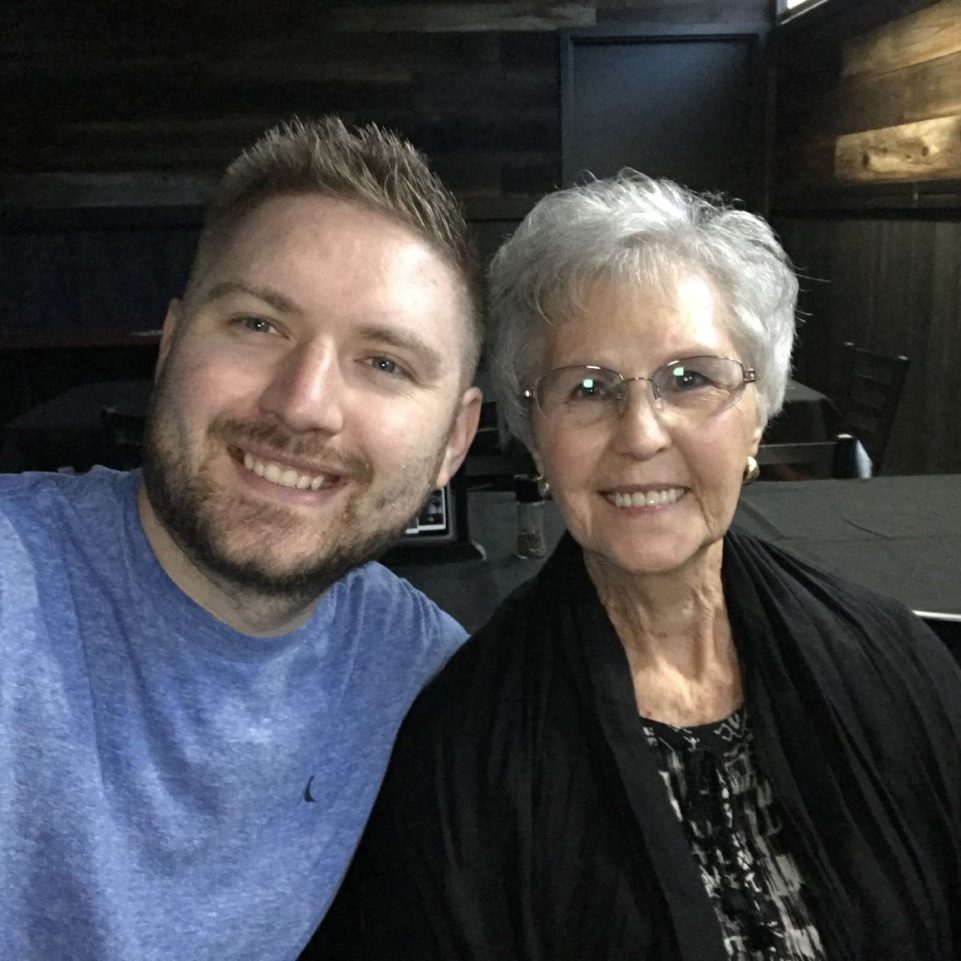 Owners Chris & Nana
Very good subs and salads. Their mango smoothie is sooooo good. It was our first time in and it was a really clean and quaint place. Friendly lady who took our order, and again, food was really really good. For a local place we figured we'd spend a little more than fast food and were right on that account. But we love to support local and it was well worth it.

Kid-friendliness: they had a grilled cheese option that was perfect for our littles to split. It was a Huge Grilled cheese and my kids, who don't typically eat well when we eat out, each ate their half. So I know it was tasty.
-Rae Rae
Have Feedback for us or need to speak with someone?
VISIT OUR THREE LOCAL FAMILY-OWNED BUSINESSES
Souper Subs
Established 2012

Homemade Soups
Toasted Sandwiches
Fresh Salads

Voted "Top 10 Sandwiches in Northern California"
(530) 538-8088
Website
Unicone
Ice Cream & Treats
Established 2021

20+ Daily Flavors
"Magic Slab"
Hand-scooped Shakes
Fresh Baked Goodies
(530) 763-6601
Website